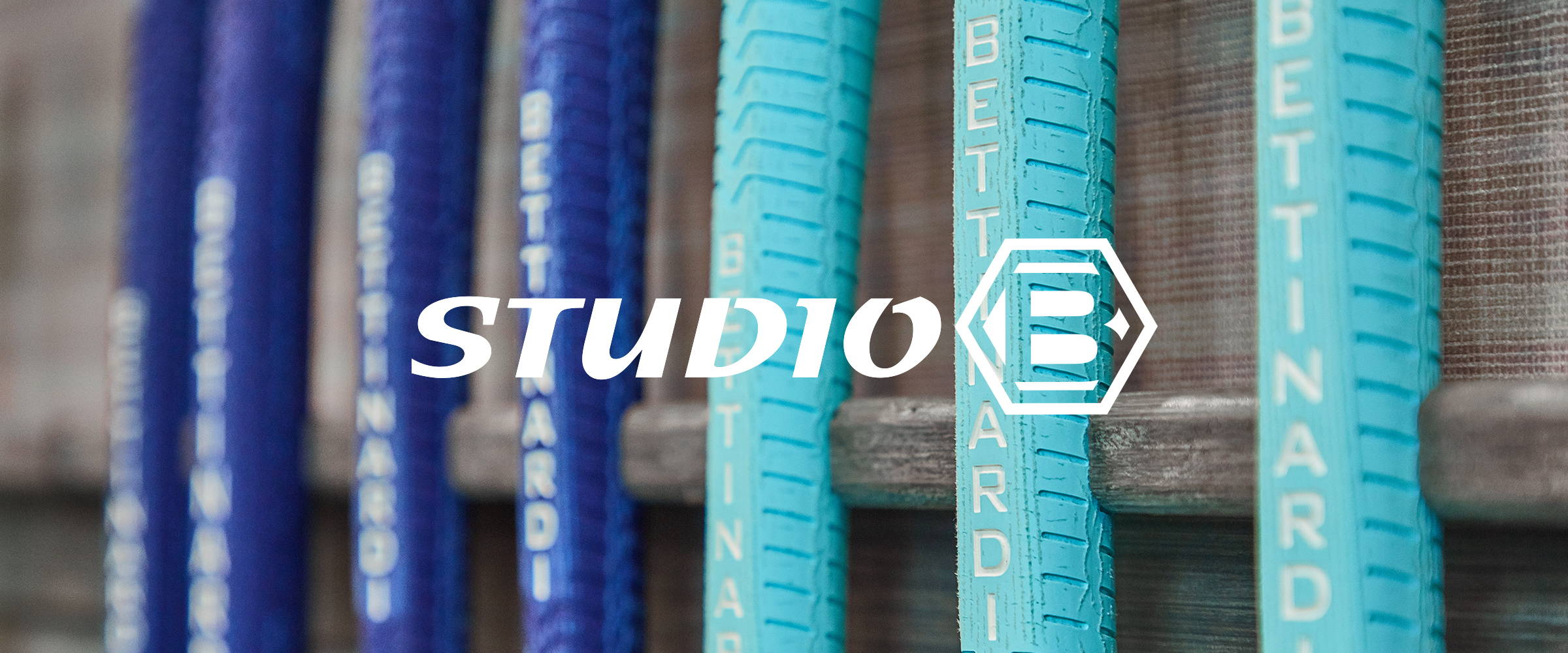 Studio B fittings are by appointment only. To learn more about what to expect and to schedule your custom fitting, please complete the form below or call (708) 802-7400 and a member of our staff will reach out directly to answer your questions and help book your fitting.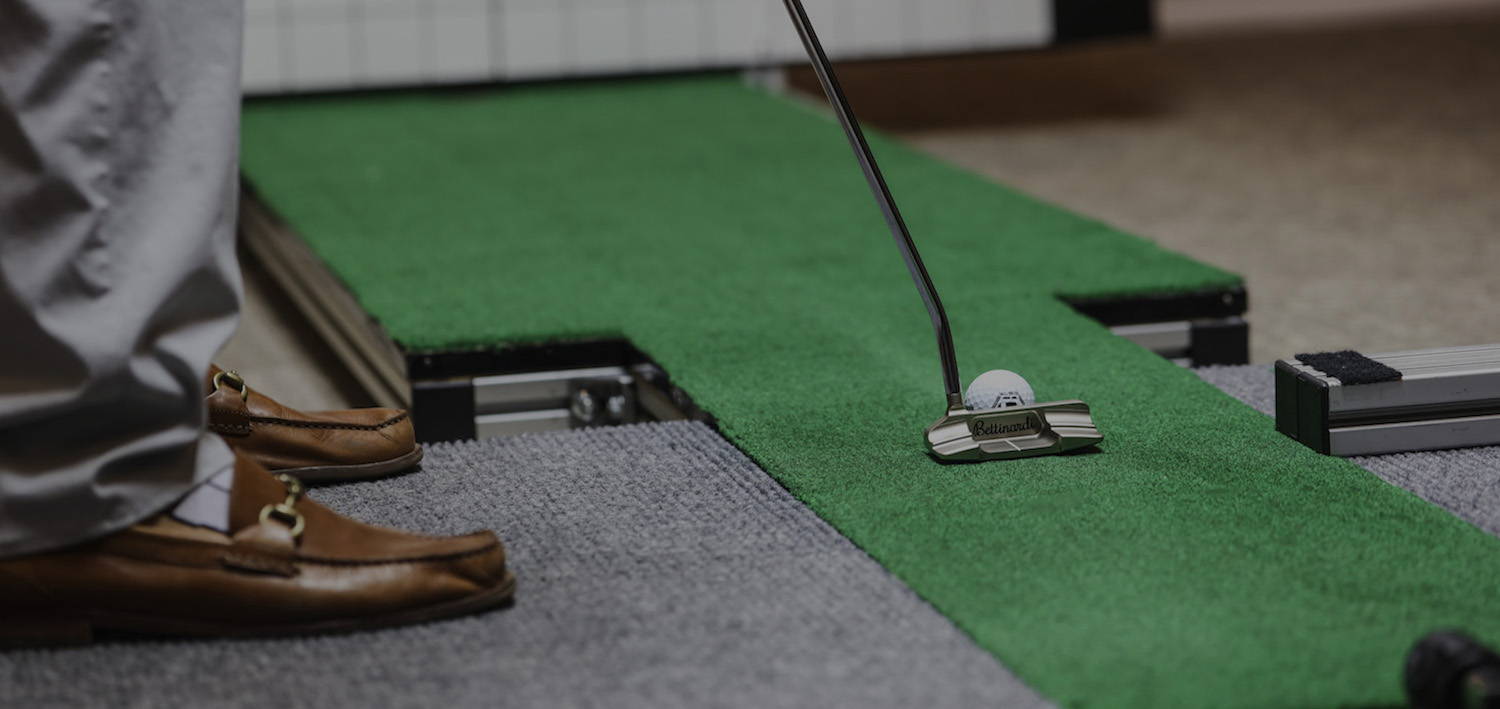 Bettinardi can add site lines, site dots, or personal stamping options to your putter. *Customizations are dependent on model. Engravings, site lines, sight dots or personal stampings, please allow 6-8 weeks due.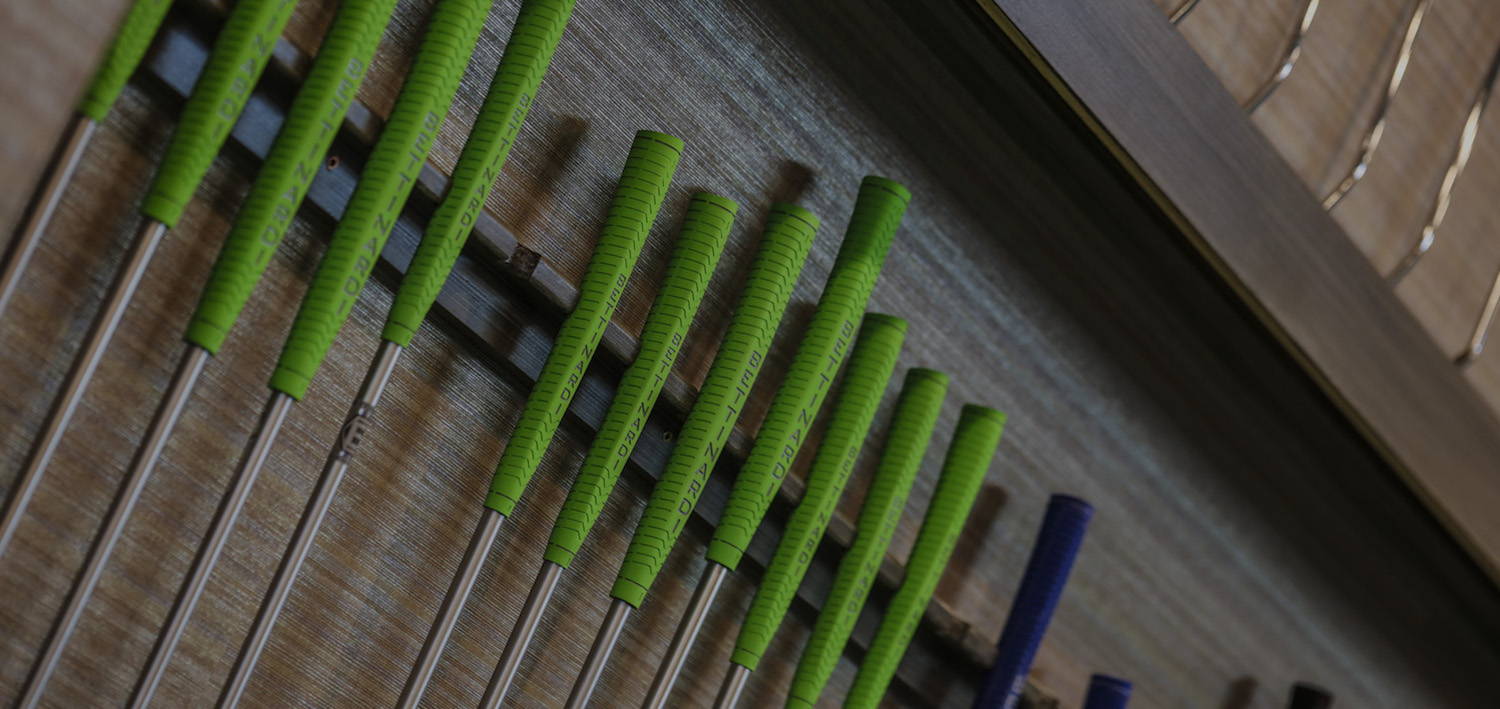 Whether your putter needs buffing, polishing, refinishing, re-gripping and/or re-shafting, we will make it look and feel like new.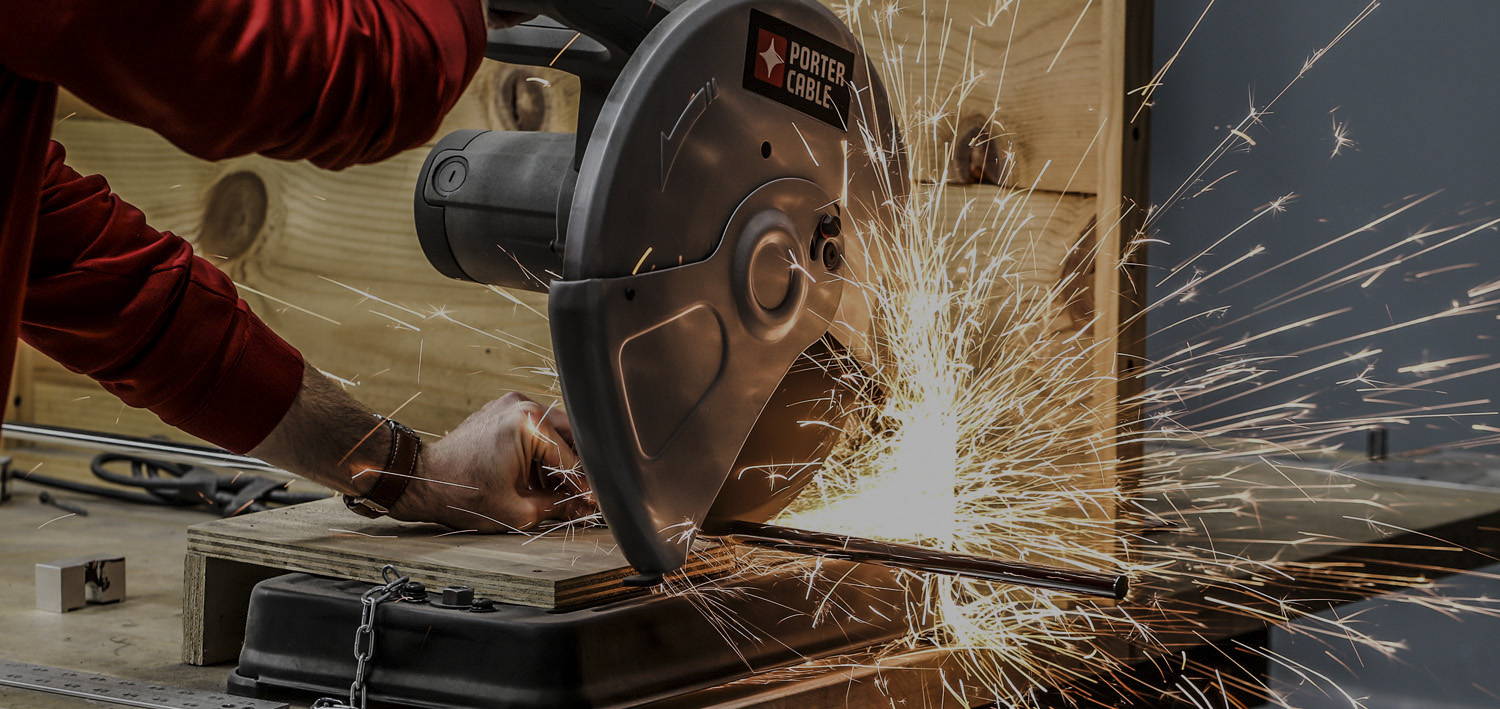 Have our expert fitters adjust length, loft and lie to fit your specifications. Don't remember your specs…no problem. Our staff will have them on file from your last Studio B appointment.

READY TO SCHEDULE YOUR STUDIO B APPOINTMENT or DOES YOUR PUTTER NEED RESTORATION?
Fill out the form below or call us at (708) 802-7400
and a member of our staff will get back to you shortly.
**Our putter refinish work has restarted.
Please allow for 12-14 week time. Thank you for your understanding.**

The fitting Fee is $75 per person.
Fitting fee is waived if Hive (non-production) Putter is purchased at fitting.
Fitting Fee is waived if you are a holder of a HoneyComb Collection NFT.

Thanks you for contacting Studio B, One of our representatives will get back to you within 24 hours.
This field is required
This field is required
This field is required
This field is required
This field is required