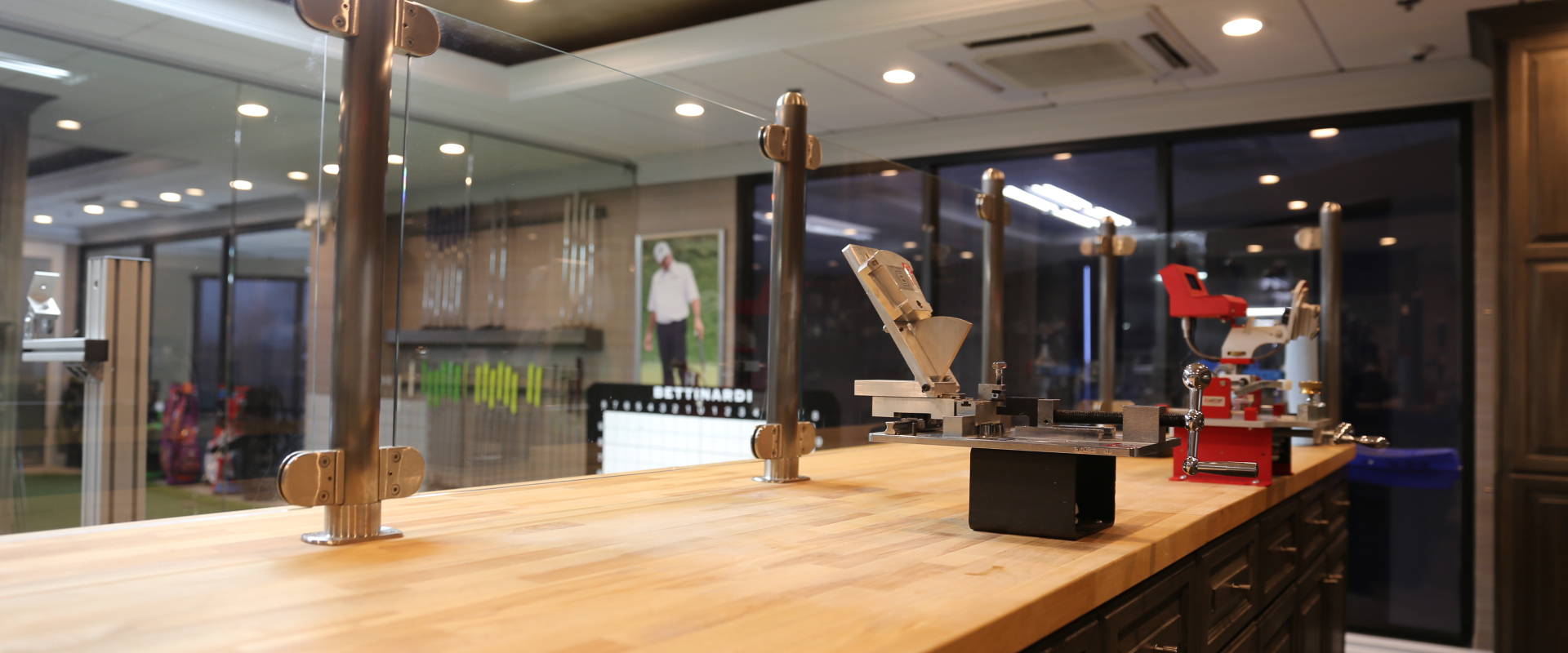 Studio B is Bettinardi Golf's high-tech putter fitting facility and customization shop, conveniently located above the factory floor. Our proprietary laser fitting system in conjunction with V1 Sports' 4 camera putting system allows our certified club fitter to find a Bettinardi putter that best fits your game and putting stroke.

Please complete the form below or call (708) 802-7400 to get fitted for a Bettinardi putter or schedule a visit for luxury performance golf gear and accessories at Studio B.


Thanks you for contacting Studio B, One of our representatives will get back to you within 24 hours.
This field is required
This field is required
This field is required
This field is required