An immersive performance center and boutique store with unparalleled short-game fittings and Tour-grade equipment, gear, and apparel. This 7,000-square-foot state-of-the-art facility welcomes golf enthusiasts from around the world to experience the entire Bettinardi brand under one roof. Explore exclusive limited-run equipment, custom-designed gear, and game-changing putters and wedges. You can Discover more Here.
Retail Section
Browse our selection of Tour-quality headcovers, bags, apparel, and more for golfers of all ages. Much of the products will be available in-store only, and select Hive release items will be available in-store on Hive release dates.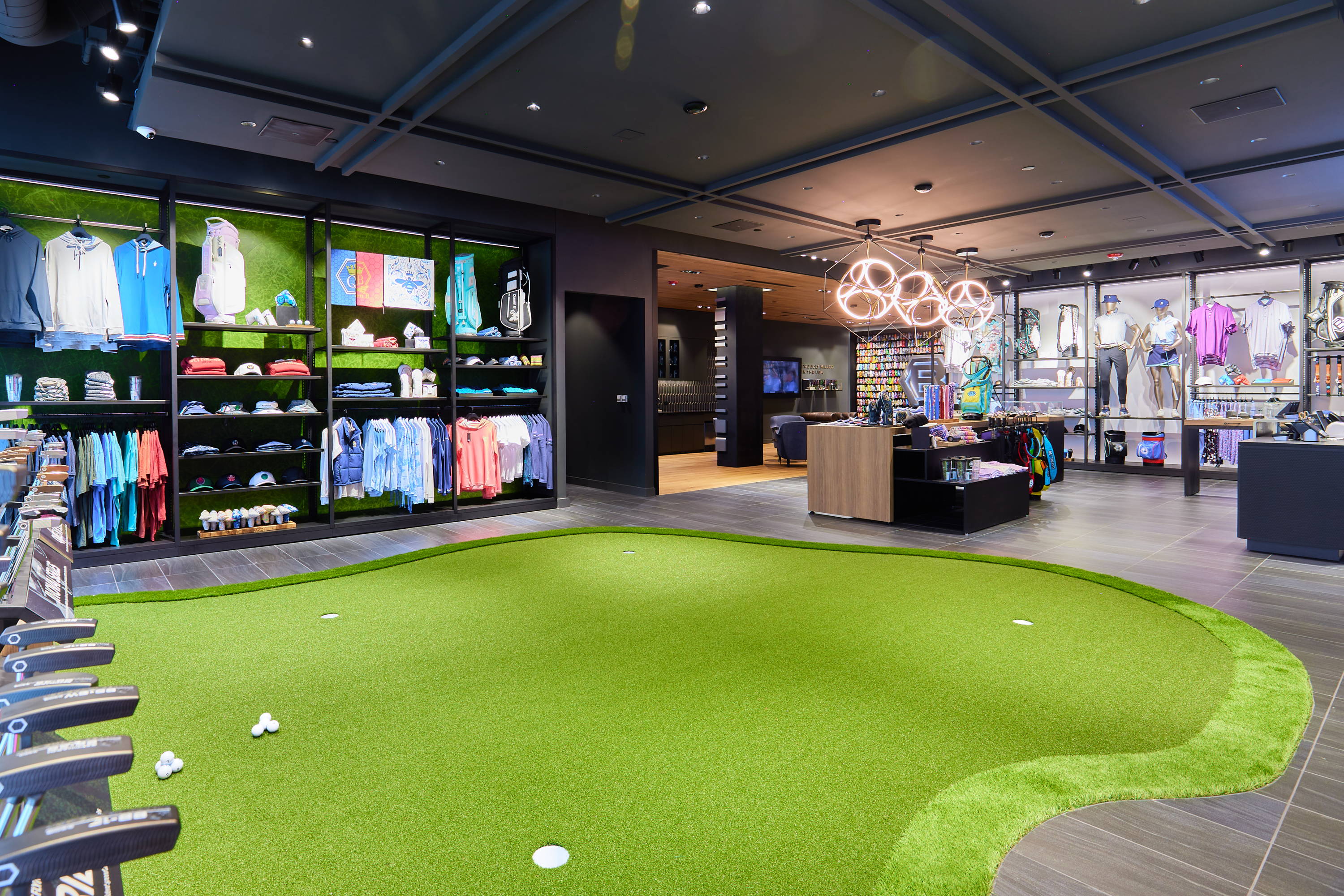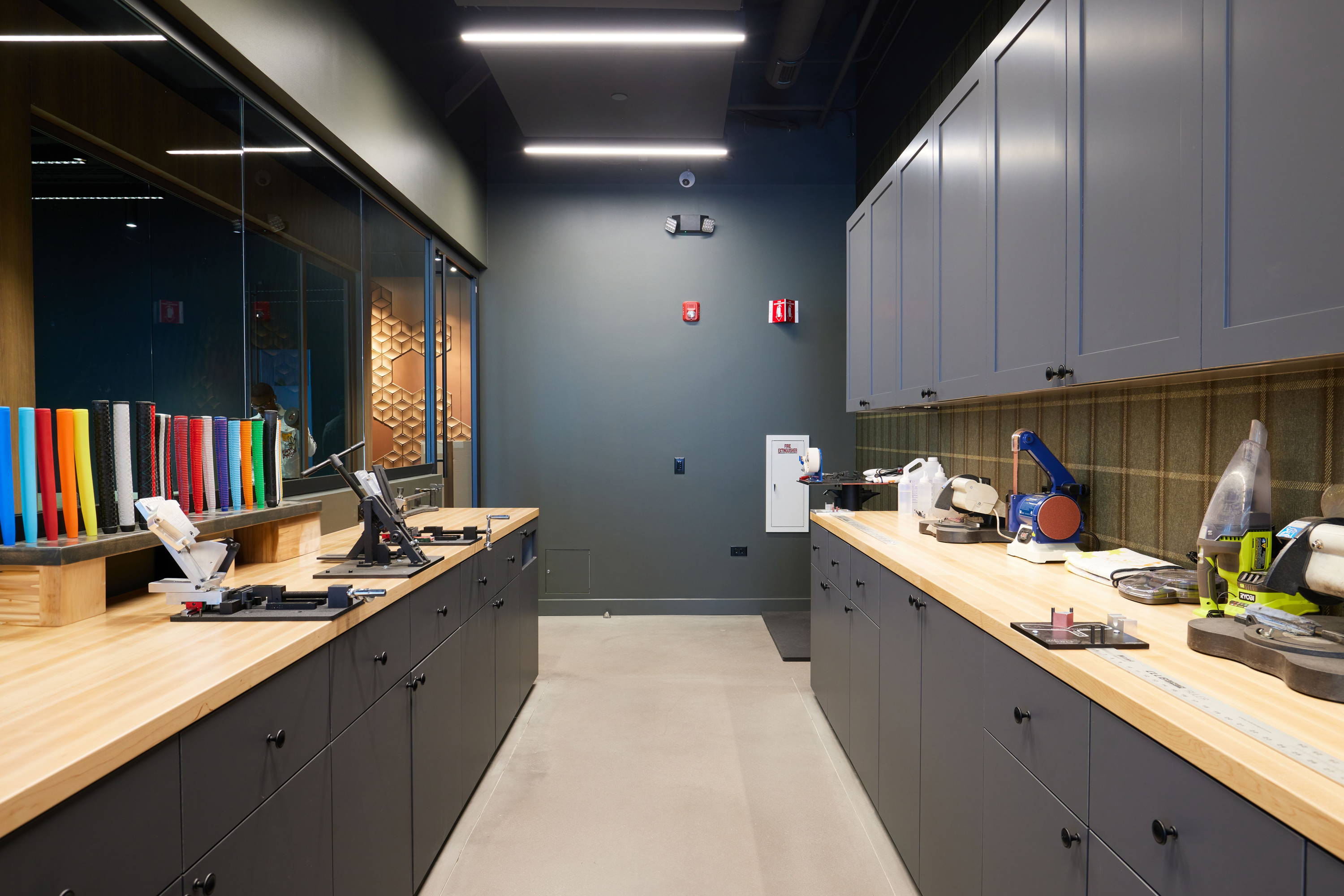 Club Adjustments & Regrips
Bring in your Bettinardi putter or wedge set for adjustments to length, loft, and lie, or for re-shafting or regripping. You may also access these services online HERE.
Putter Fittings
Experience a pro-level fitting in one of our state-of-the-art putter fitting bays located just beyond the Studio floor. Each fitting bay is equipped with Quintic Golf and V1 Sports' 4-Camera Putting System so that you can see your results in real-time. Your putter is the most important club in your bag, and having a properly fit putter is the best way to increase confidence and lower your scores.
Schedule your fitting HERE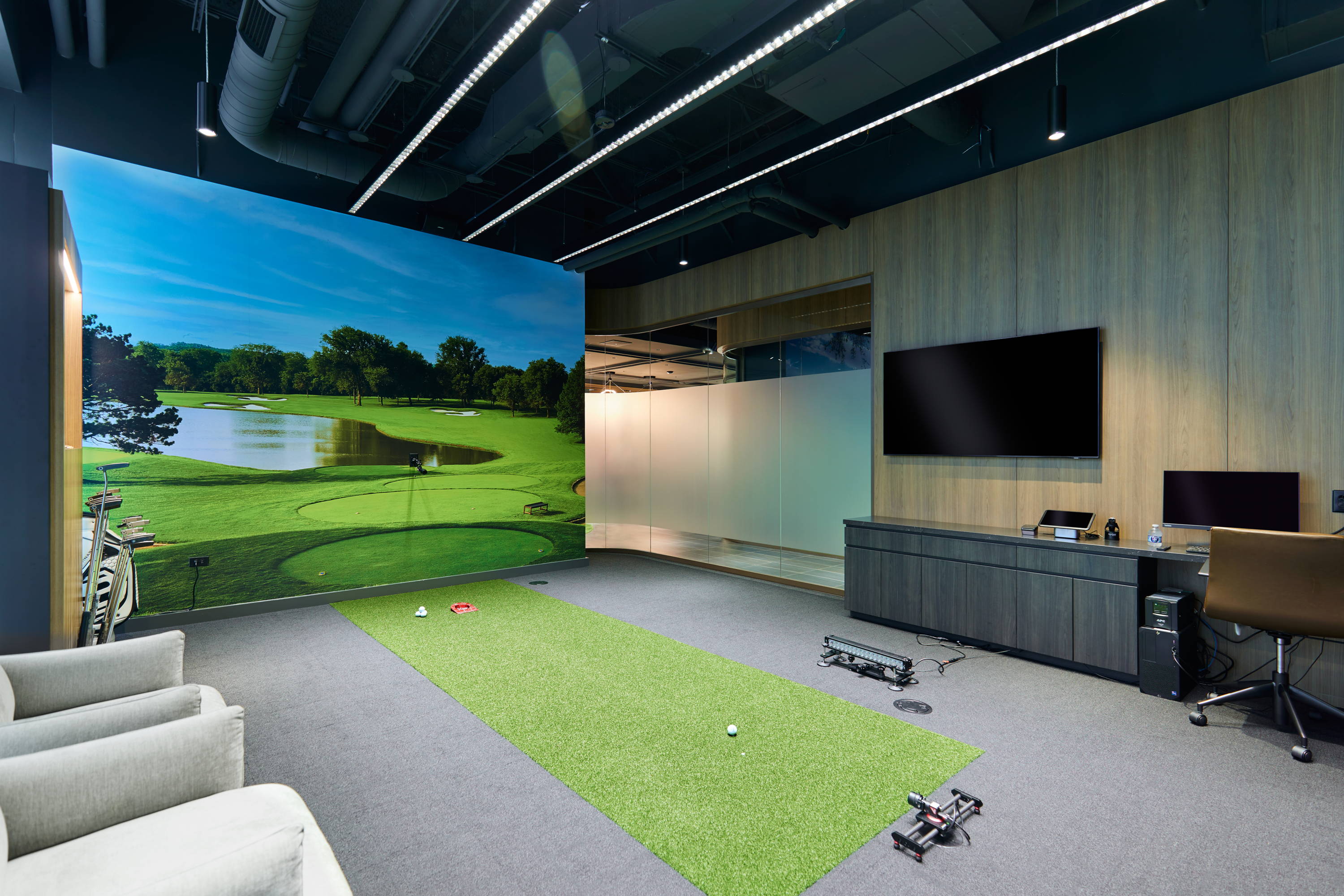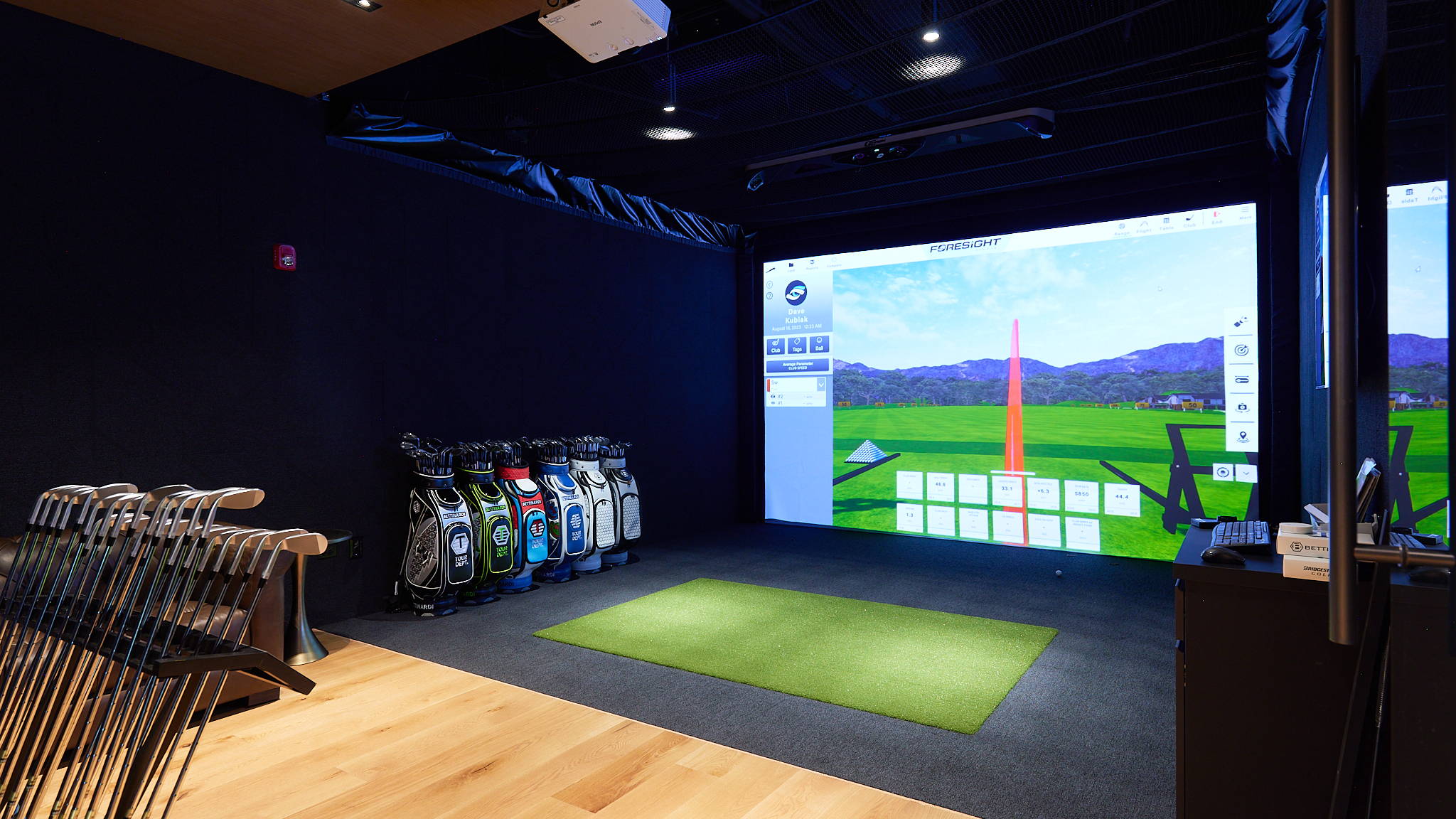 Wedge fittings
Chip like the pros on any course you play with a wedge fitting from one of our certified fitting professionals. Our state-of-the-art wedge fitting bay is equipped with a GC Hawk simulator by Foresight so you can see your shots as if you're out on the course. Improve your short game with the right shaft, bounce, grind, and specs so you can chip and hit closer to the hole with more consistency.
Schedule your fitting HERE
The Hive
The Hive is constructed to house the rarest Bettinardi products on the market. From unique, one-of-one putters and headcovers to limited-run apparel and metal, The Hive is a sanctuary for golf enthusiasts and Bettinardi collectors alike. Customers can access the Hive during their putter and wedge fitting appointments. Alternatively you can book a Hive Only Appointment by emailing "thehive@bettinardi.com".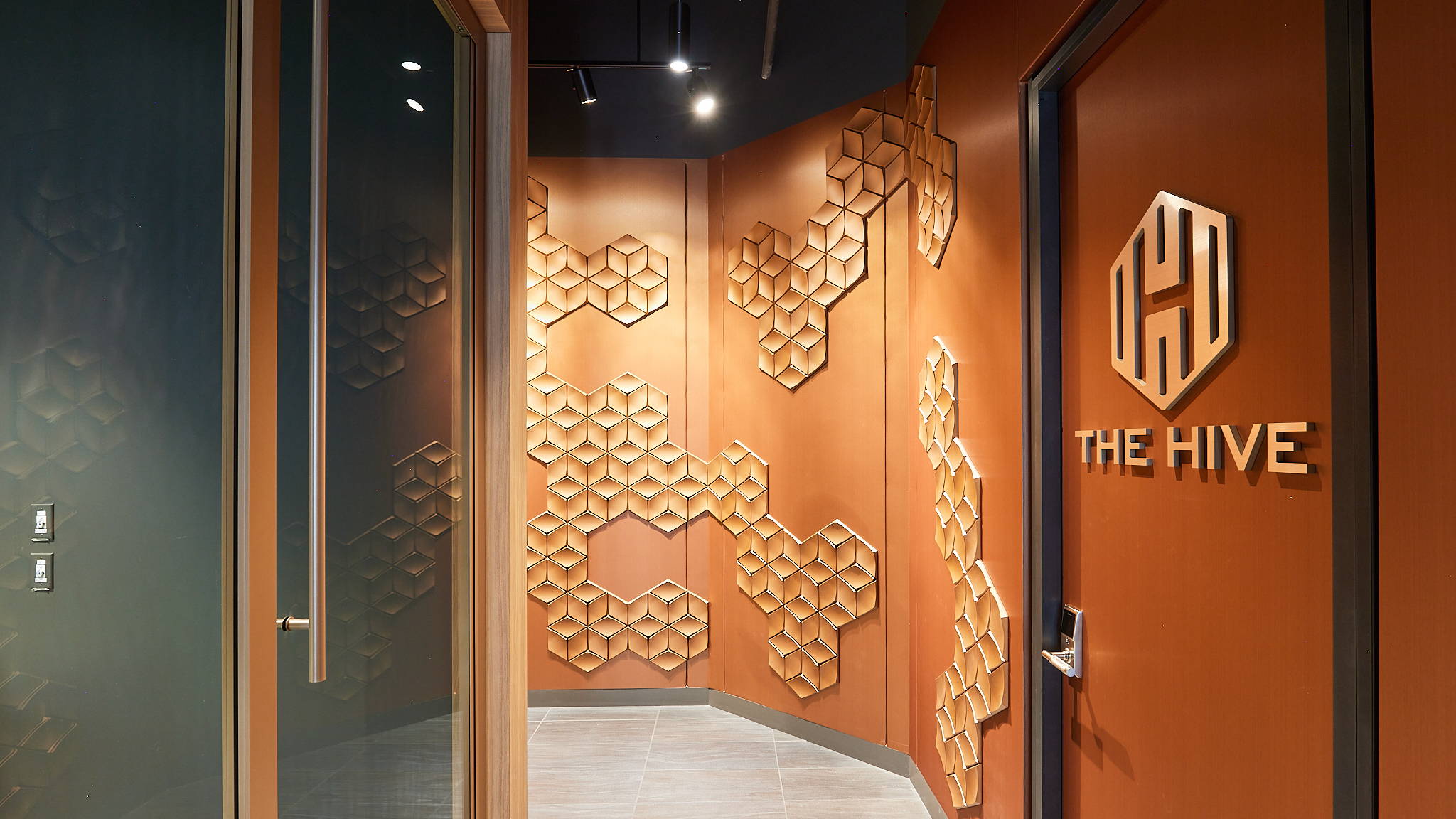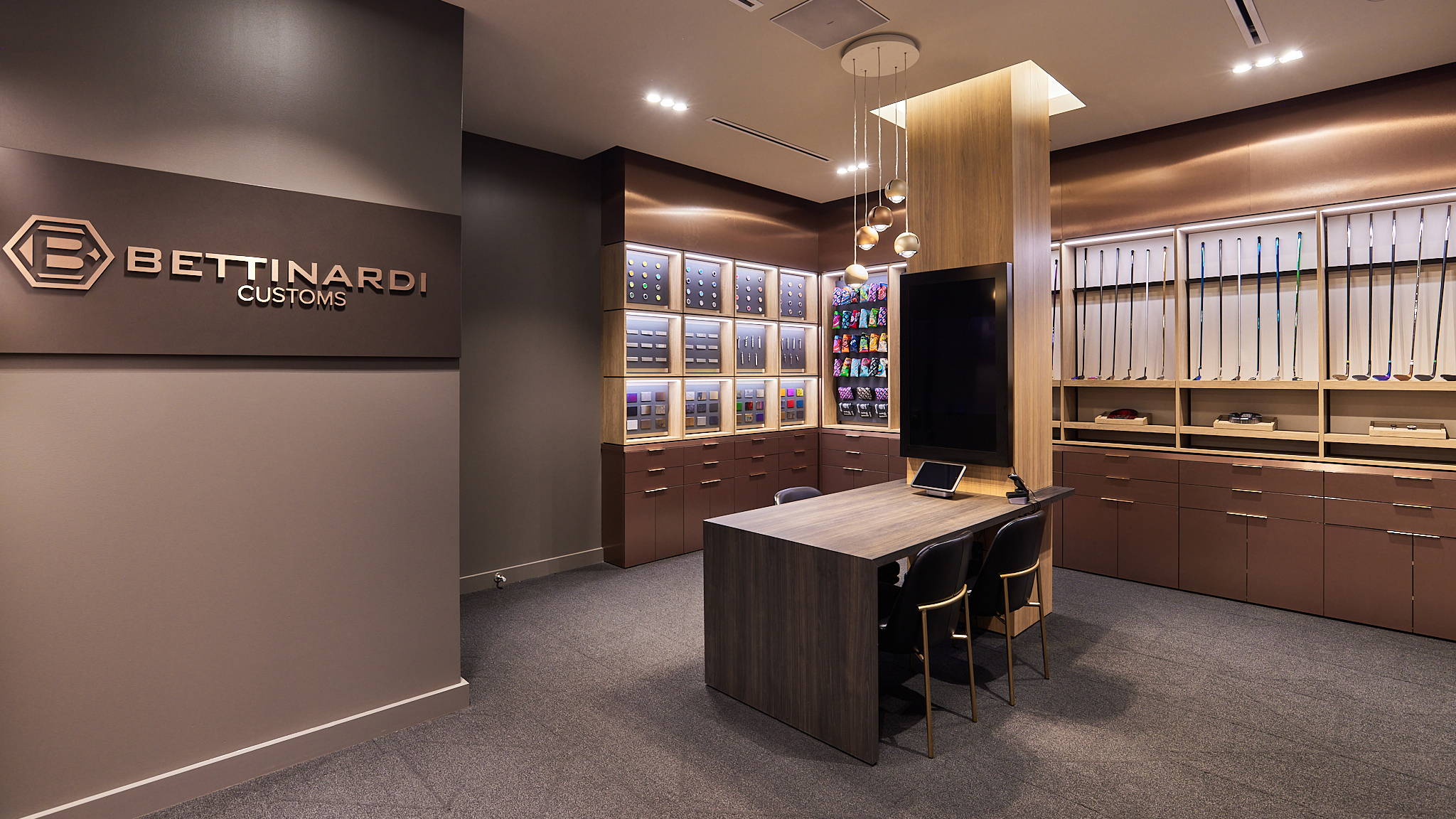 Customs Room
The Studio B Customs Room is a place for those seeking a more personalized putter or wedge set. In the Customs Room, you'll work with a Hive Concierge and a Bettinardi Designer to create your own one-of-a-kind Bettinardi putter or wedge set. From the model and neck style down to the designs and paint fills you'll design your own personal creation. Your rendering will be sent to our team back at HQ, and in 12-16 weeks you can pick up your putter at Studio B Oakbrook or have it shipped to you.